GREAT DISCOUNTS

Holy Maid wants to give you great discounts for your house cleaning needs!

Check our different coupons, choose the one that is best for your house cleaning need and mention it when you call to schedule.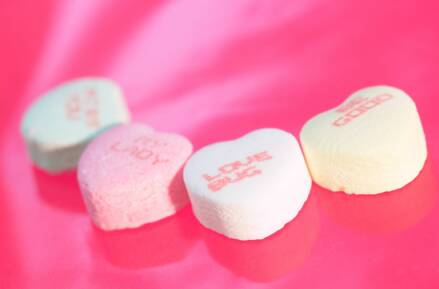 GIVE & GET

Maid Services: The perfect gift on any occassion.

Buy a Gift Certificate and get

25% OFF for you.

Call 713.530.1644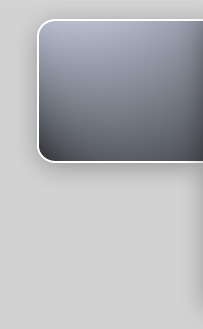 Holy Maid

Maid Services Houston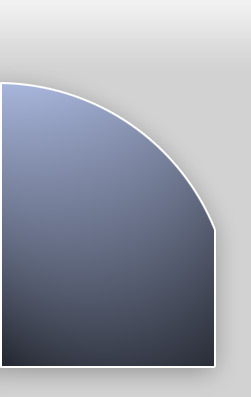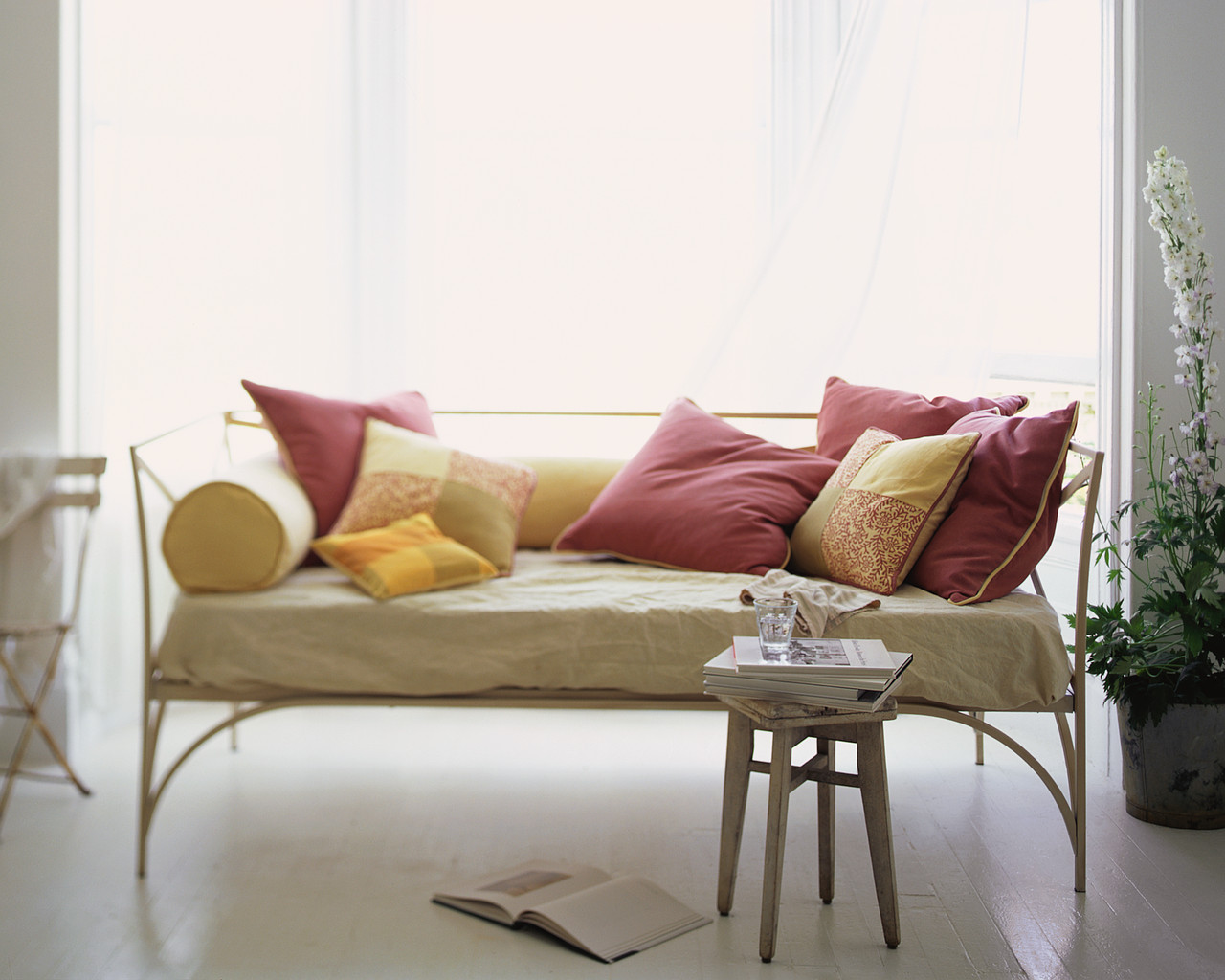 New Client Special !

Get $5 off on every hour after the first one.

The more hours you hire us the more money you save.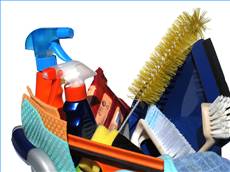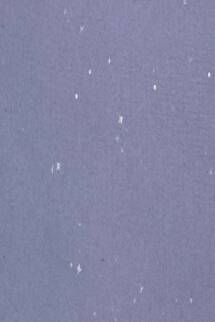 Regular Client Special !

Save $50

When you set up a regular cleaning with our company, get $10 OFF on your firts five cleanings.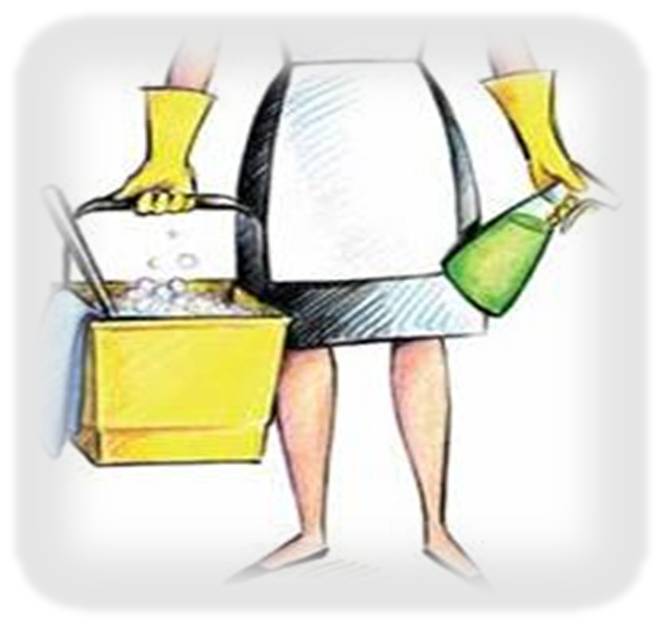 CALL US FOR MORE DETAILS ON OUR DISCOUNTS 713.530.1644

2500 Woodland Park

Houston, TX 77077